Divine Power Mantras With Brainwave Entrainment
Mantra Heaven is dedicated to helping you heal, wake up and live your highest vision of yourself through creating leading edge brainwave technology mixed with ancient divine mantras. When we heal ourselves we heal the world.

---
Removes All Obstacles to Success
Destroyer of all illusions
For Love and Relationships
Hreem - The Goddess Mantra
For Creative Powers And Shakti Healing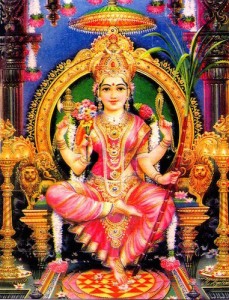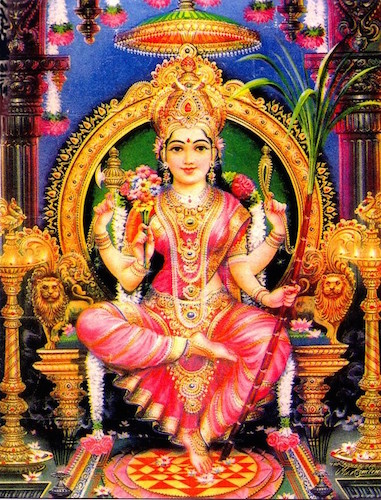 The Hreem (Hrim) mantra can instantly bring you power and energy as well as universal truth and pure consciousness. It's a shakti healing mantra that is said to have the power to increase your self esteem and charisma. This mantra will also will protect you from illusion and bad dreams and bring you good luck....
For Enlightenment and Cosmic Oneness
For Higher Intelligence and Opening of Third Eye
The Infinite Divine Vibration
Todays Featured PREMIUM Mantra MP3
"I really liked the Universal Aum Brainwave MP3, it helped me get started with meditation like I had always dreamed of!" -- Sarah Davis, Nurse