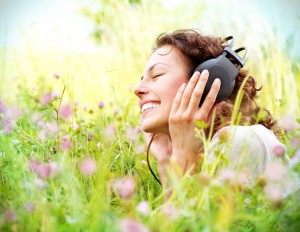 Kleem Brzee Mantra Audio MP3 with 528 Hz Miracle Tone Brainwave Entrainment
Instruction: Just put on headphones, relax and close your eyes. Imagine what you want to manifest vividly and listen to your Shreem Brzee Mantra Brainwave MP3 with the 528 hz Miracle Tone.
Click The Button Below To Download

Your Shreem Brzee Mantra Mp3 Audio
Show some love and Like us on Facebook...