Early Bird Opportunity For Greg.

OM KLEEM SHREEM BRZEE with Brainwave Entrainment Including 528 Hz (The Miracle Tone) + 1.0 Delta (Well Being) and Infra Sounds.
You get both Audible and Subliminal Version

Plus 3 Bonuses:

Draw Wealth Hypnosis MP3, The 7 Principles Of High Achievers Ebook & The Benefits Of Brainwave Entrainment Ebook.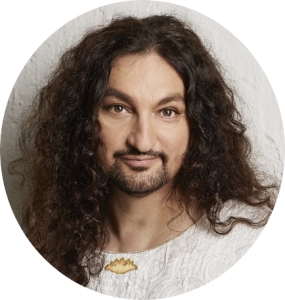 Namaste!